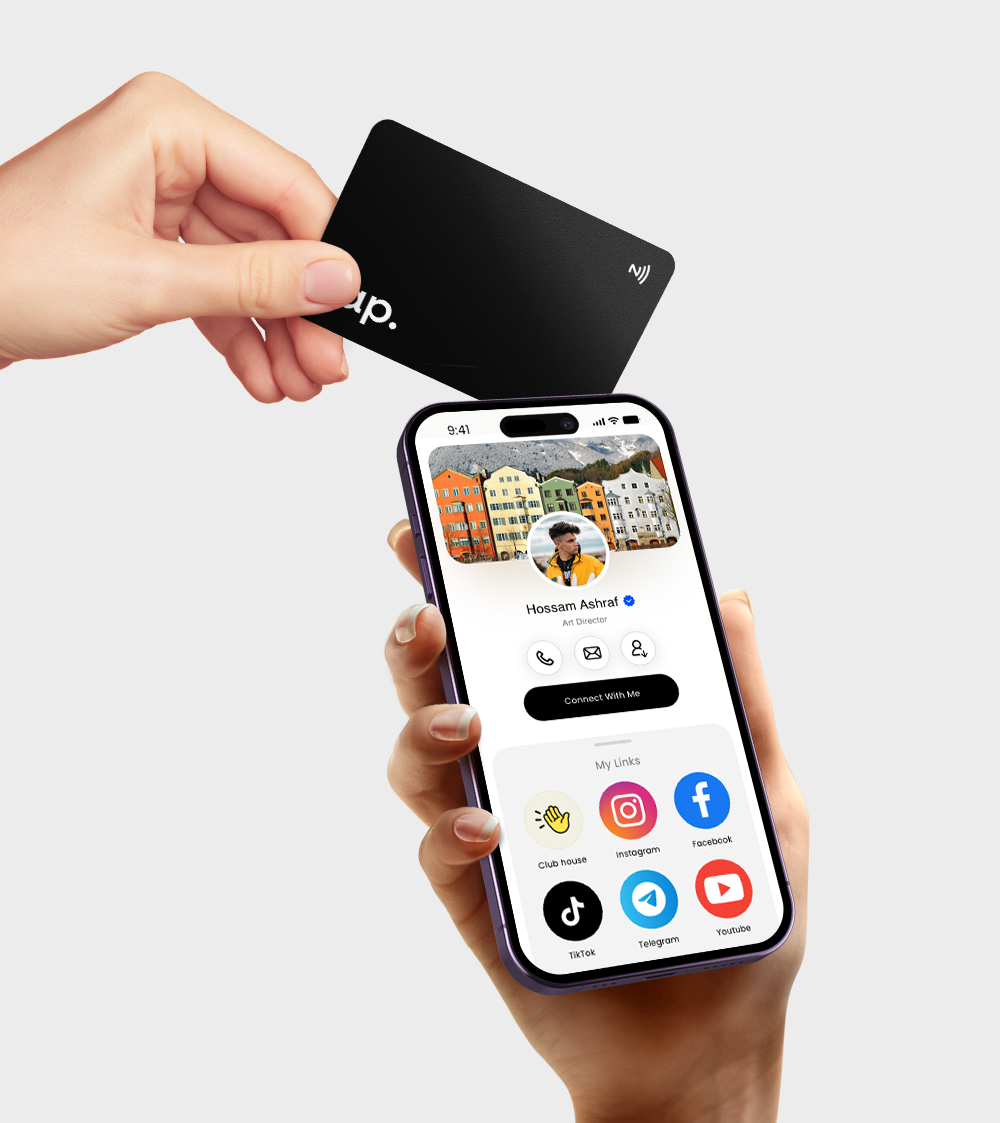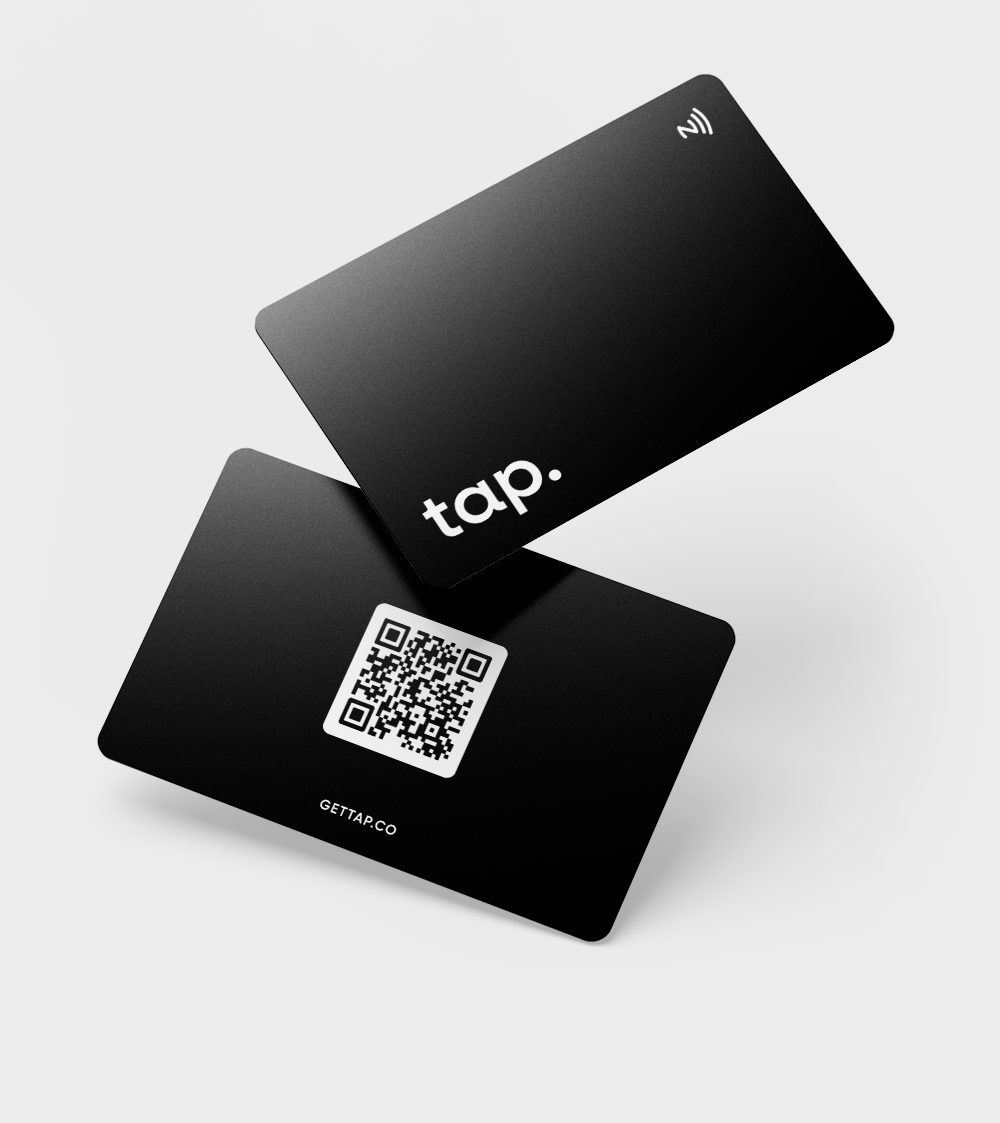 RFID & NFC Business Card - Works with Access Controls and Mobiles
Stay connected and secure with our RFID & NFC Business Card.

This innovative card combines both RFID and NFC technology for access control and mobile compatibility.

Enjoy fast, simple setup and reliable security in one durable card.
Tap products works on iPhone XR and newer and most Androids.

iPhones from 7 to X, you either activate your NFC widget from control center, or you can share your tap QR code.

To tap to older phones, you can use your tap QR code! Either way, you can always share your profile without the other person needing an app. 
This product has no reviews yet.