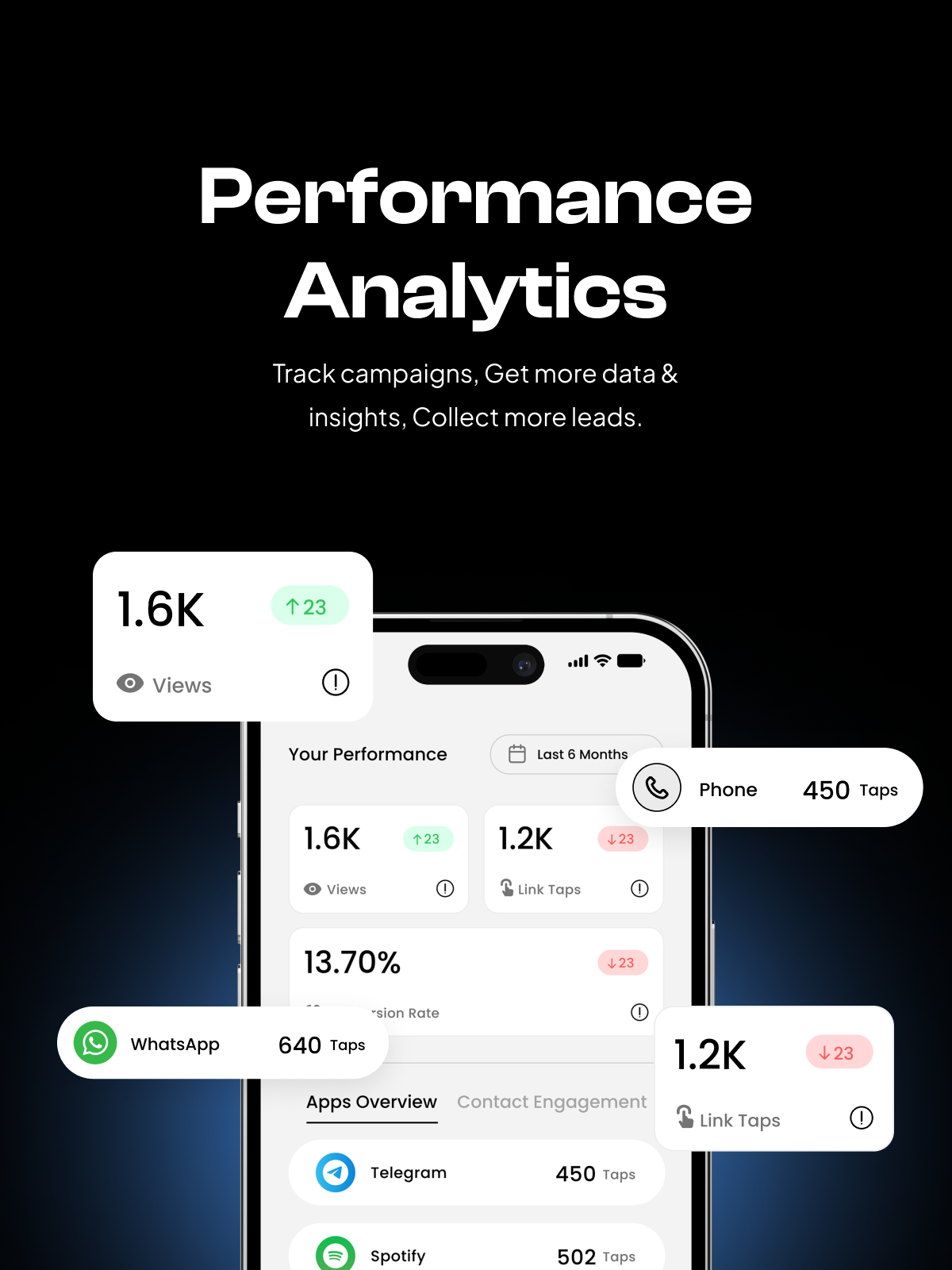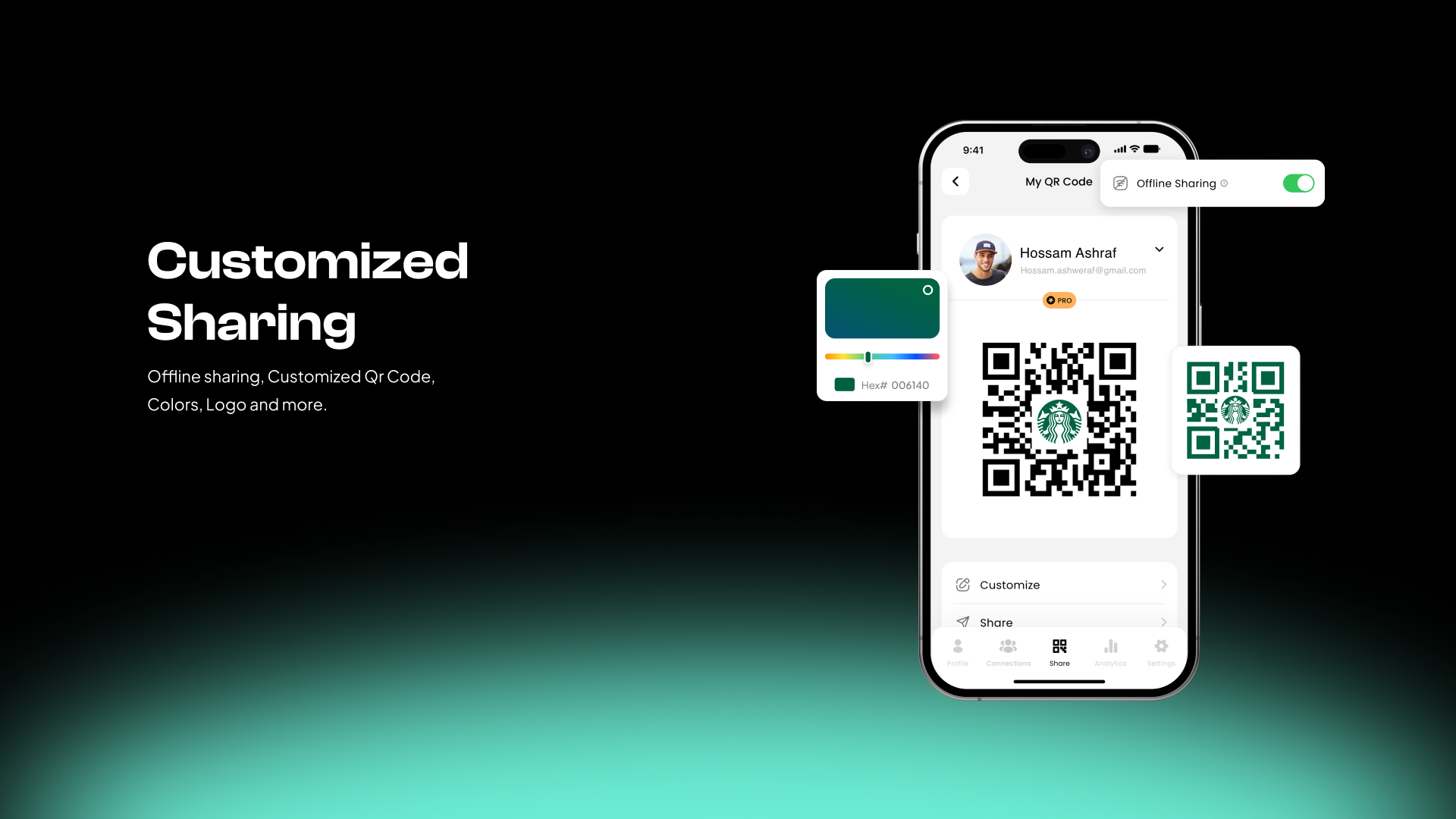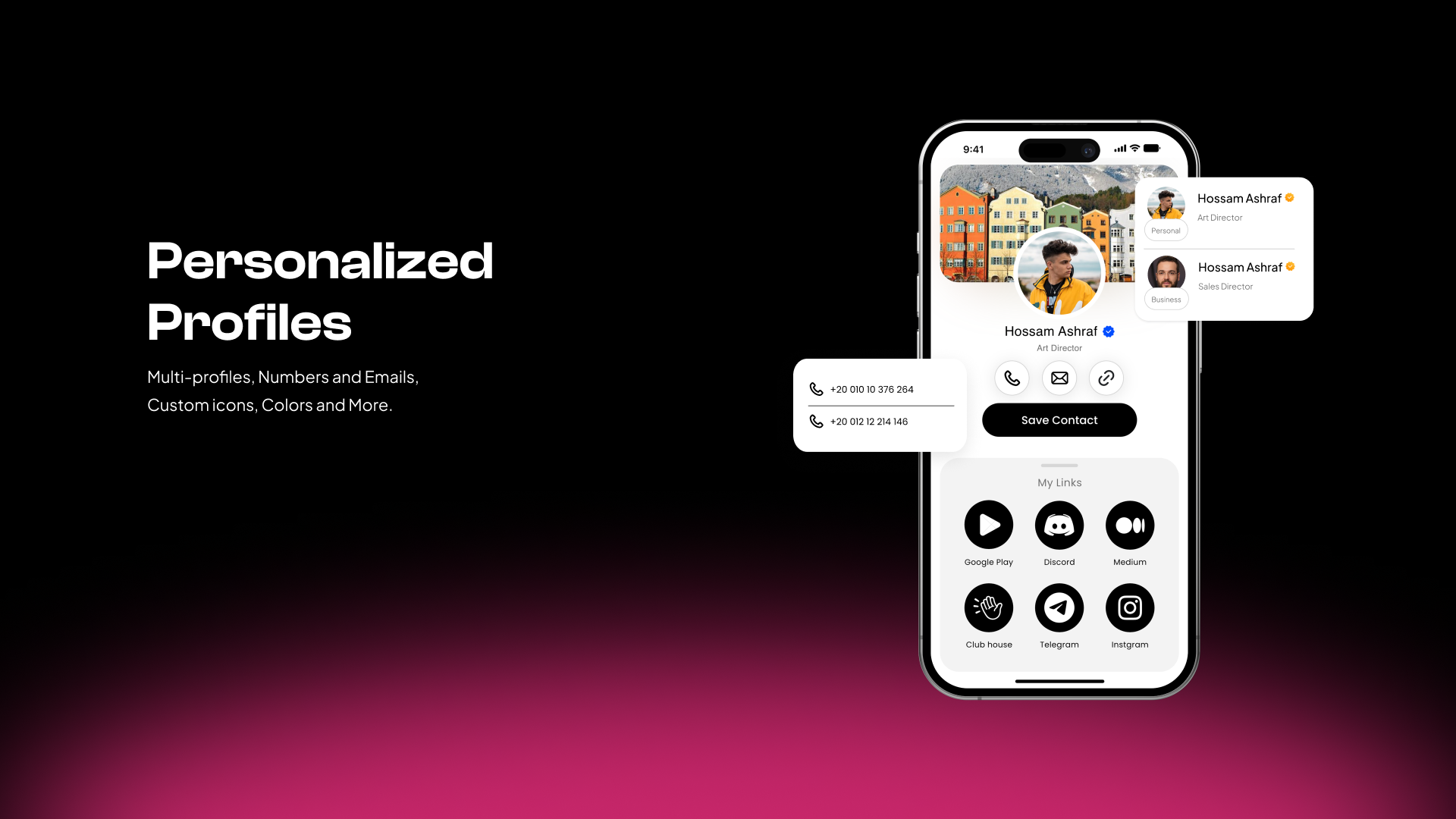 Testimonials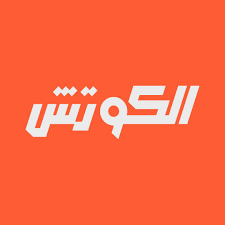 CEO, ElCoach, Inc.
I've never been a big fan of business cards in general, but I've had the chance to attend two major events relying solely on Tap's card, I'm now a big fan! The experience was seamless and super efficient. Thank you, Tap!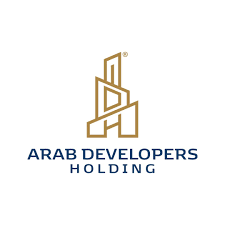 Marketing executive, Arab Developers holding
Perfect and beyond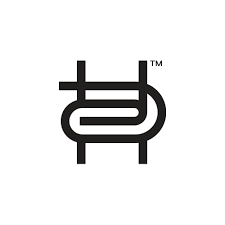 CEO, HITCH
I love the whole experience and how it is easy to share your info to others, great work guys!
FAQ
Use this text to share information about your product or shipping policies.
Tap is advancing your networking game by allowing you to share it all; your social media, contact info, files, and so much more.Tap uses the NFC technology that is integrated into many forms such as cards, stickers, and keychains. This contactless technology can up your networking and leave everyone you meet stunned with the ease of sharing everything with just a tap! And other people don't need an app to receive your info!Tap is a progressive, sustainable solution for your current paper business card. Forget printing hundreds of papers just to share a limited amount of info.Our dedicated mobile app allows you to customize what you share with complete ease and immediate info update!Our App is secure as we don't require passwords or login info of your accounts, you just put your username/number/link and you'll be ready to go.
An integrated NFC chip in Tap Products wirelessly transmits data to your smartphone. Push notifications appear on others phones to begin the sharing.When they tap on that notification, your profile will open on their phone.This doesn't even require an app! other people don't need an app to receive your information. Tap claims to be compatible with a wide range of platforms. See if your device is on compatible devices list.There is a QR code option on the Tap card for older phones that don't have NFC.
Do other people need to download the app to receive my info?

No, other people don't need an app to receive your data.If they device has NFC chip you can simply tap your product to their device and your profile will instantly pop-up.If their device doesn't have NFC, then it's the QR code, almost 99% of smartphones can read QR codes.
Tap Products are compatible with almost all iPhones, including the iPhone XR, XS, XS Max, 11, 11 Pro, 11 Pro 12, 12pro. 13, 13 pro, SE, and all future iPhones.NOTE: All iPhone X, 8, 8+, 7, 7+, XS, and XS Max models must be updated to iOS 14! If you own one of the devices listed above, follow these instructions on how to use it.How to Use an NFC Tag Reader:Step 1: Navigate to 'Settings.'Step 2: Select 'Control Center.'Step 3: Scroll down to the 'More Controls' section and look for the 'NFC tag reader.'Step 4: Once found, tap the '+' button to add it to your control panel.Step 5: Close the Settings app.Now, open the Control Center and select the NFC tag reader icon.Step 6: Now, simply hold your device over your Tap Product and it should pop up.Please check our compatible devices page to see if your smartphone is listed.
My phone isn't compatible

Tap QR codes can be scanned using the camera on iPhones as old as the iPhone 5S and almost all Android devices.Tap the QR code button on the share icon of your profile on Tap mobile app or on your Tap card to find your Tap QR code.
Our customer support is available Saturday to Thursday: 11am-5:30pm.
Average answer time: 24h
Ready to Digitalize Your Company's Networking?
Trusted by more than 500+ Organizations.