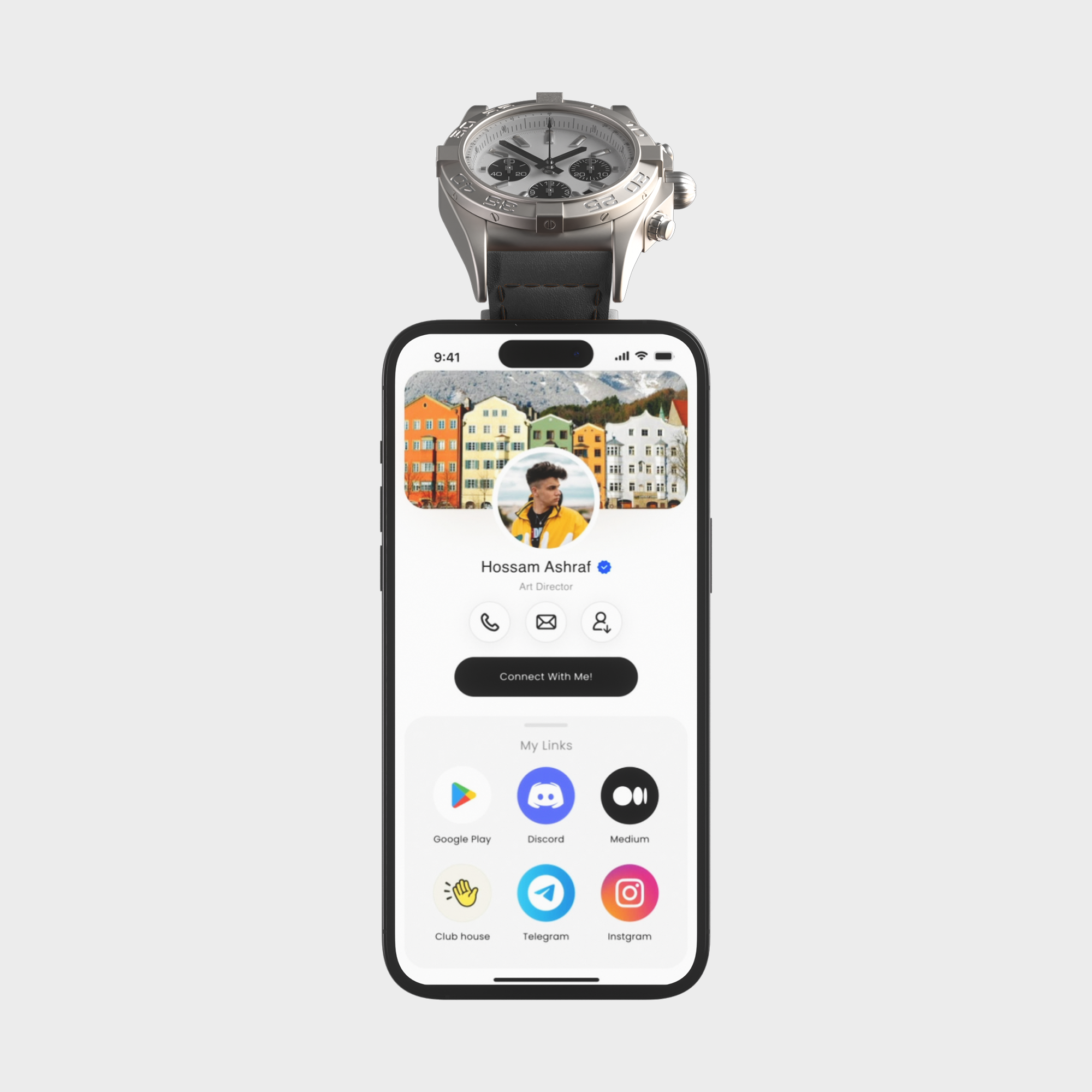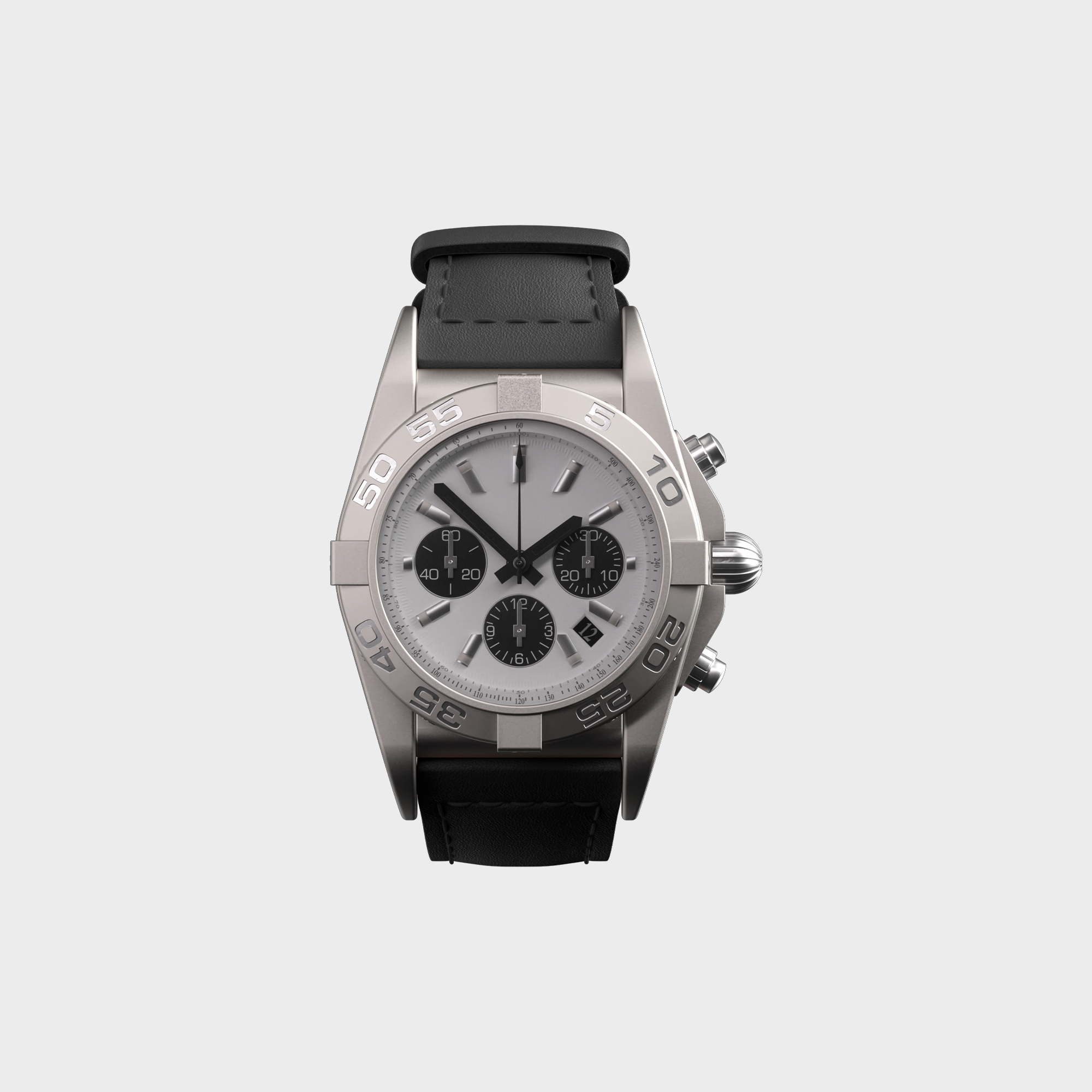 GoWrist™ - Your On-The-Go Digital Business Card - Compatible with Traditional Watches - Black
Introducing GoWrist - your ultimate on-the-go digital business card.

We've teamed up with HITCH to create a luxurious leather strap embedded with our NFC technology, providing you with both style and functionality.

With GoWrist, you can easily share your contact information with others by simply tapping your wrist.

The leather strap is crafted with premium materials by HITCH, ensuring durability and comfort. So whether you're at a business meeting or a networking event, GoWrist has got you covered.

*Colors might be slightly different from the colors on the website.

Tap GoWrist works on iPhone XR and newer and most Androids.

iPhones from 7 to X, you either activate your NFC widget from control center, or you can share your tap QR code.

To tap to older phones, you can use your tap QR code! Either way, you can always share your profile without the other person needing an app. 
The GoWrist Apple Watch leather strap is meticulously crafted using the finest natural leather and features exquisite handmade stitching. We have carefully selected premium accessories to ensure a perfect fit.
This product has no reviews yet.